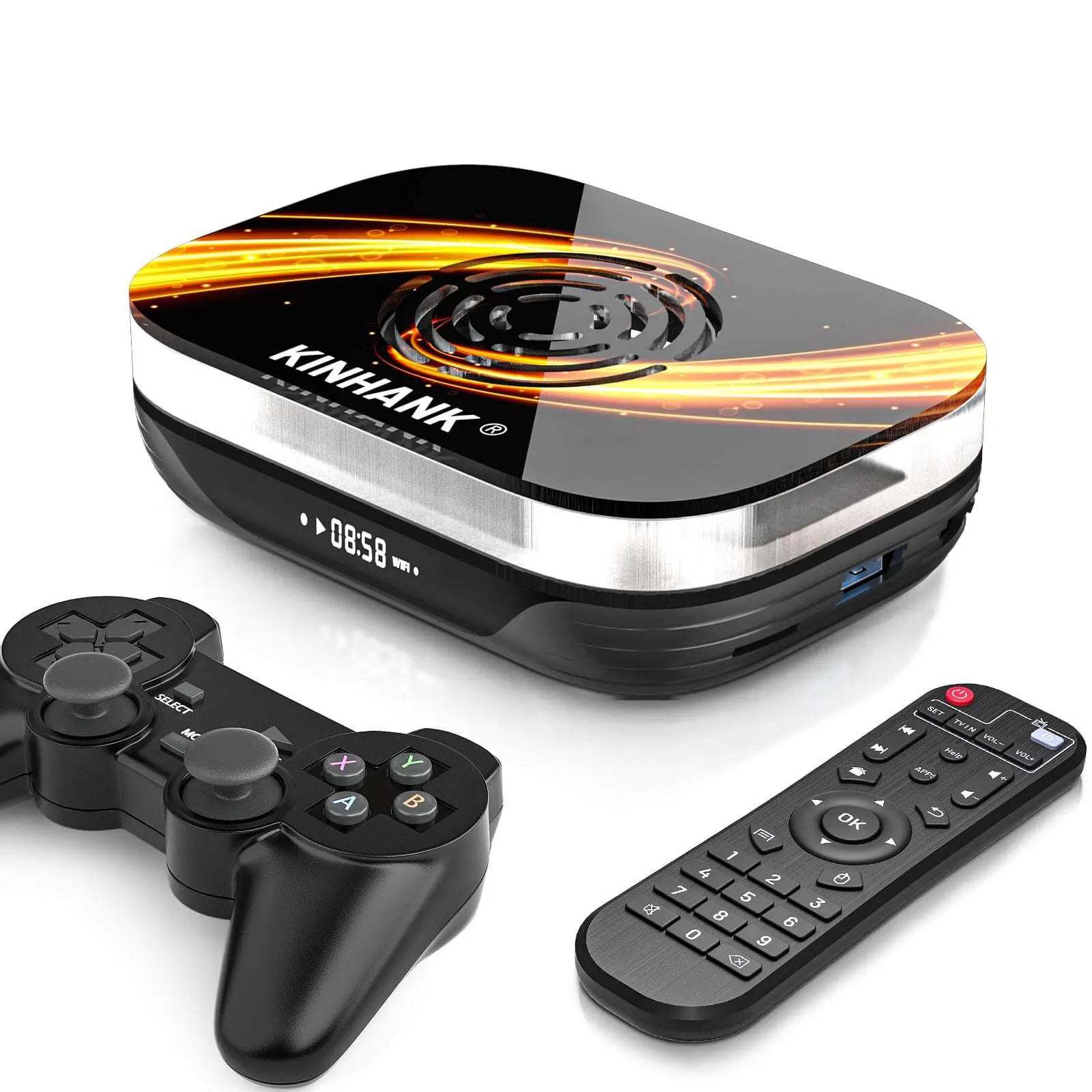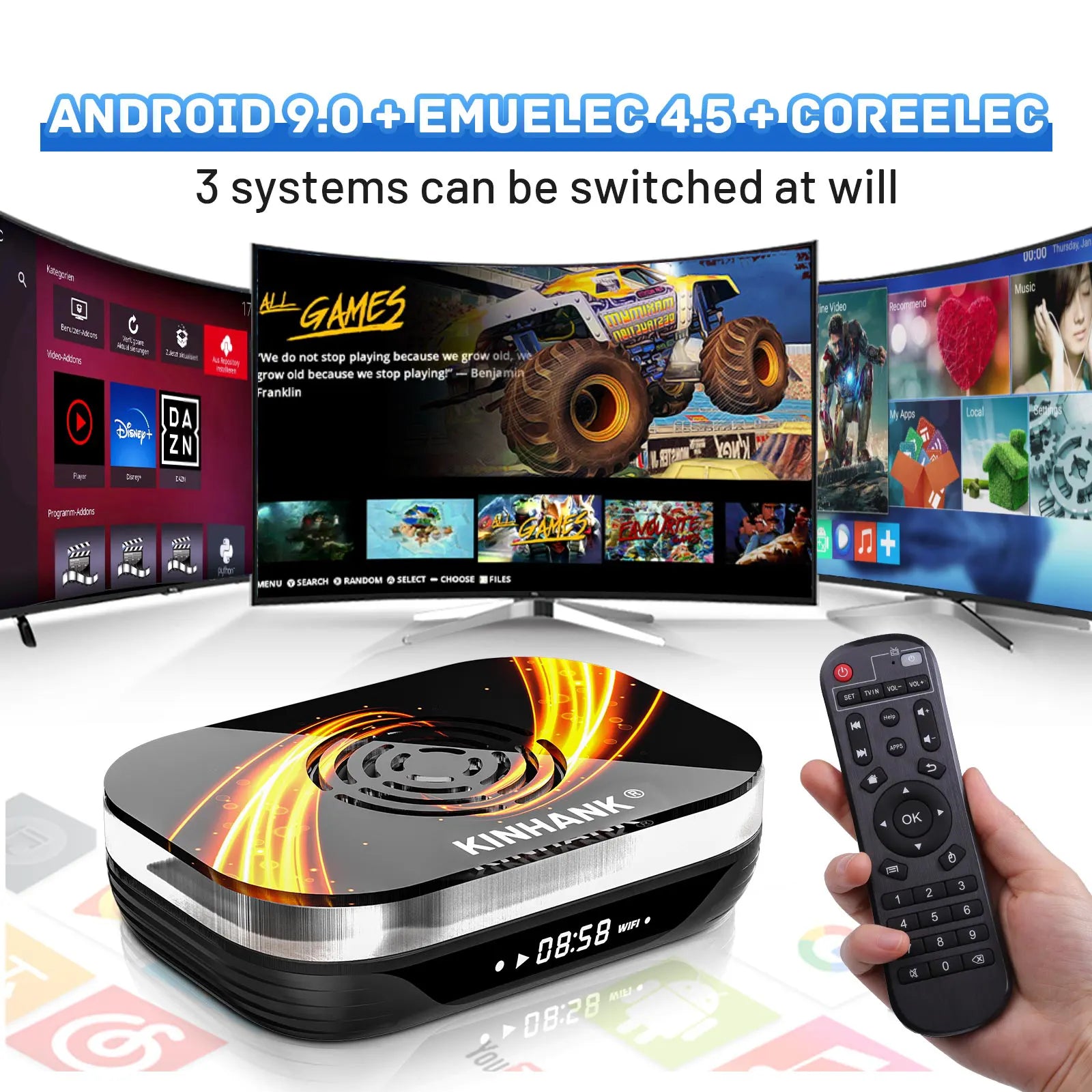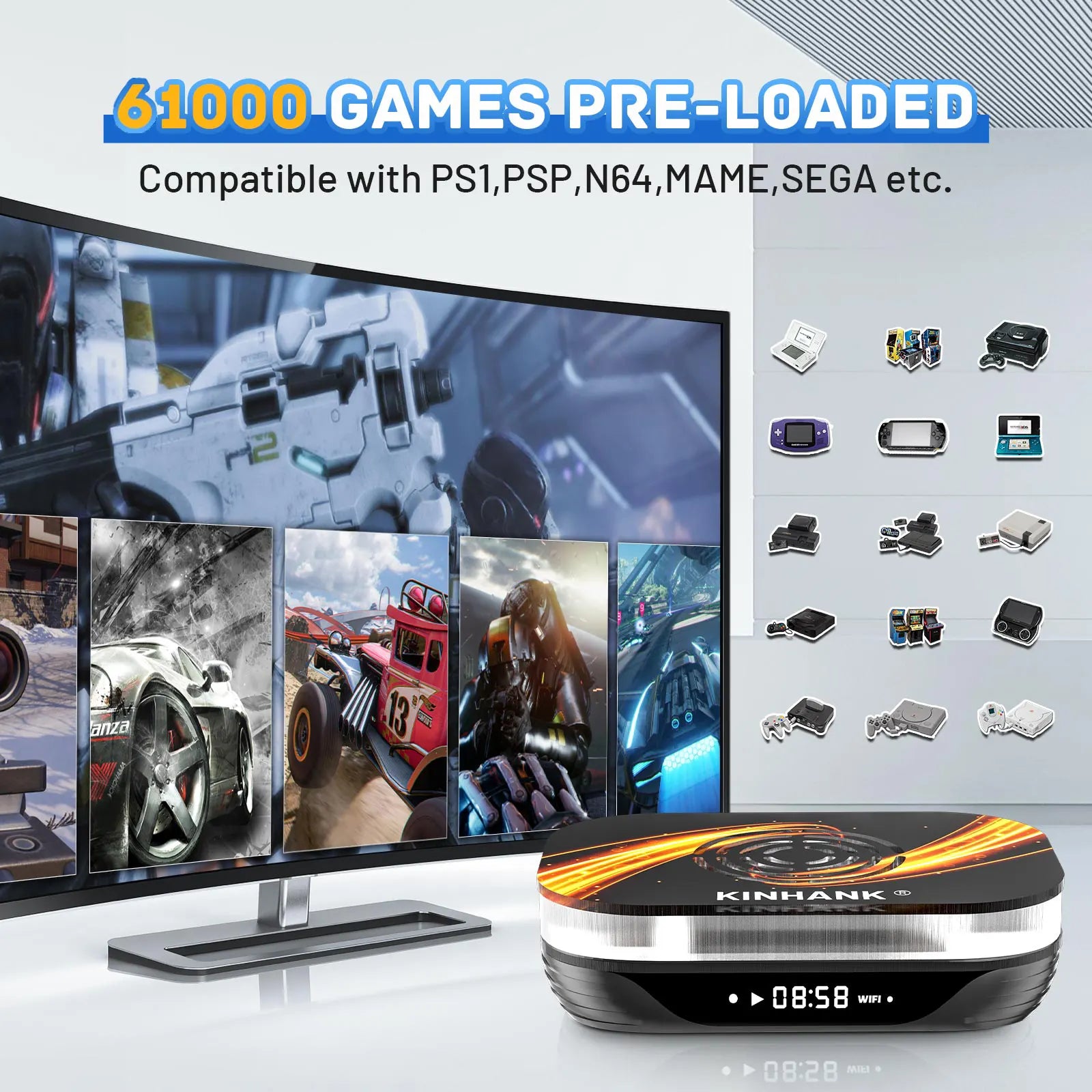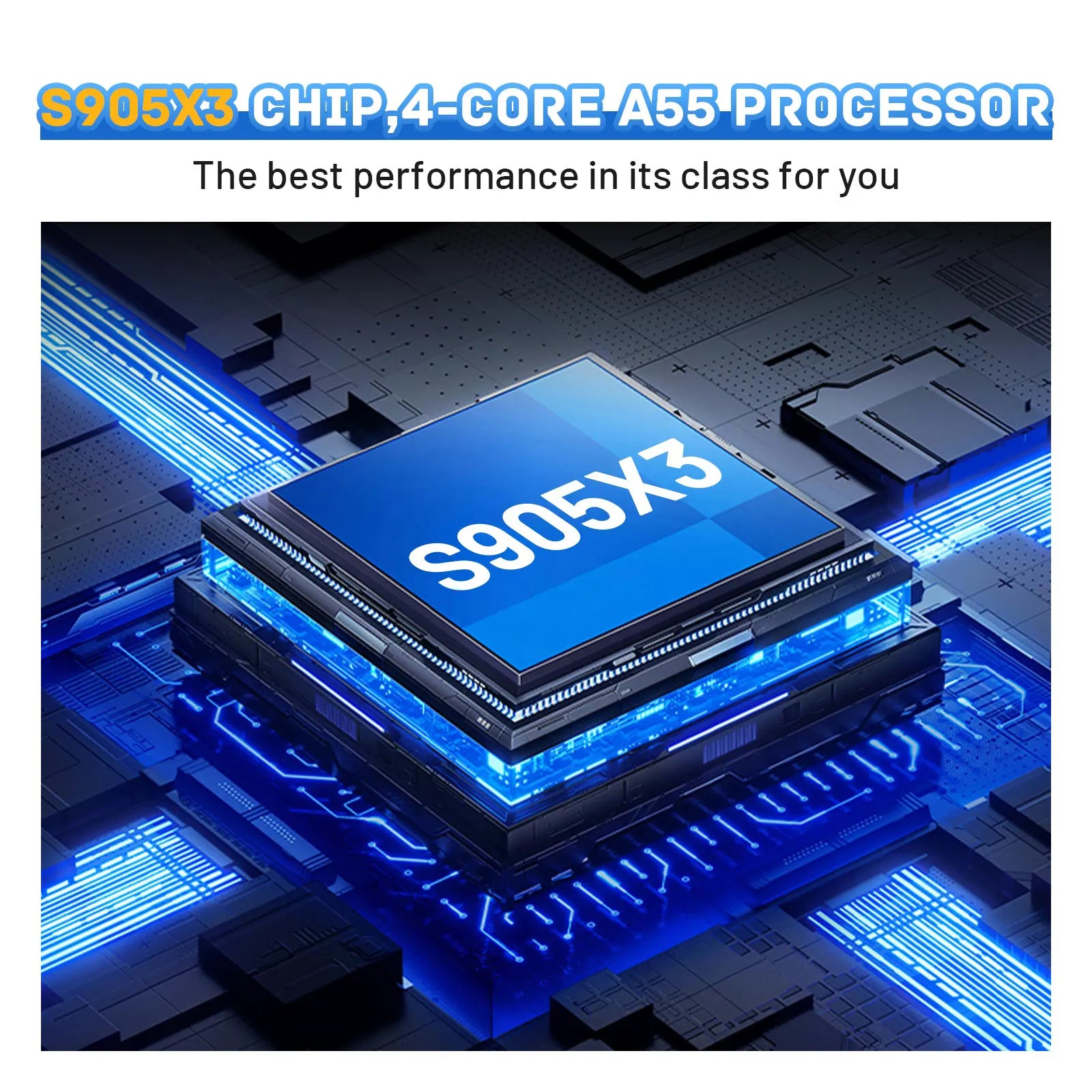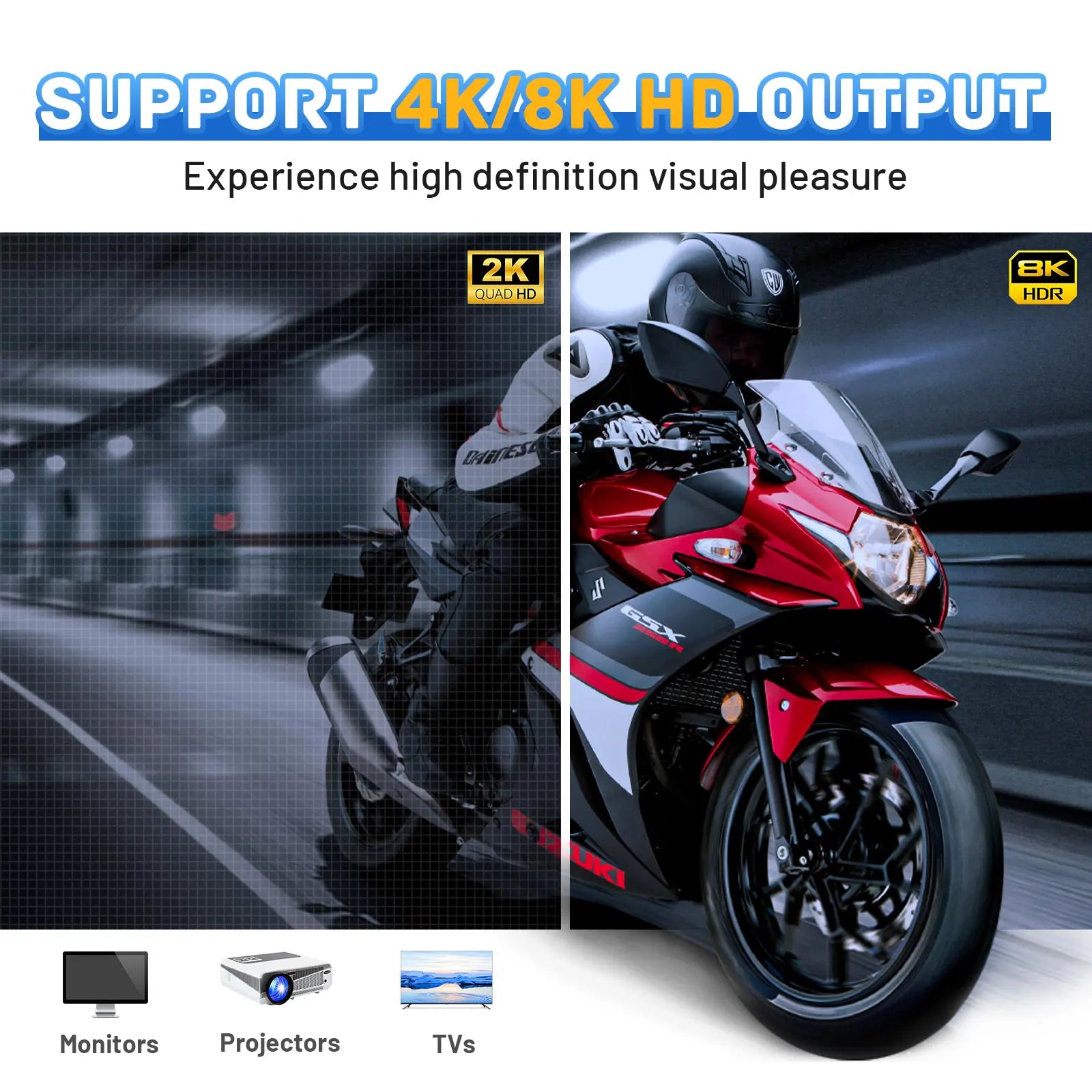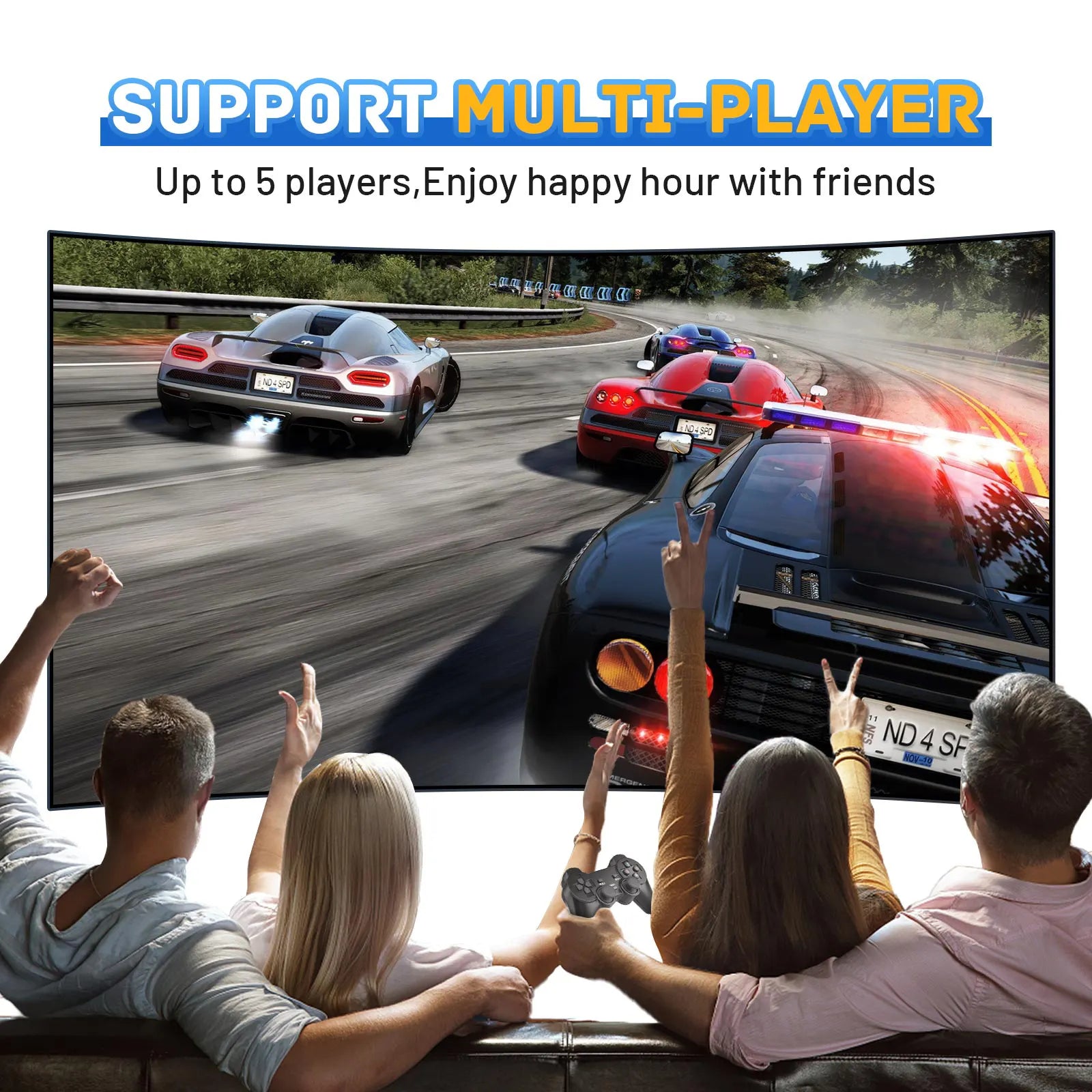 Regular price
$105.99 USD
Sale price
$105.99 USD
Regular price
$259.99 USD

Product description
Shipping & Return
Product reviews
Game List
Product Description:
Experience the convenience of plugging in and playing! Built-in with 64G & 40000 games, 128G & 50000 games, and 256G & 60000 games, and the ability to add more. With 60-game series and the capability of adding more emulators, you'll never run out of gaming fun!

2. Experience three powerful systems in one with the Super Console X3 Plus! It packs the latest EmuELEC 4.5 game system, Android TV system, and multimedia audio and video system, all in a compact device. Astonishing power!

3. Achieve 4K HD output through HDMI-compatible connection with TV, monitor, and projector. (Note: Only available for Android TV)

4. This product can come with either two controllers and requires 2 AAA batteries (not included). If you choose to purchase the version with four controllers, we will provide you with a free USB hub. This product allows up to four players to play games simultaneously.

5. The system has built-in 26 languages, including English, Russian, Spanish, French, Portuguese, Arabic, Korean, Japanese, traditional Chinese, etc. You can switch in the system settings.

6. The S905x3 chip built into the device is powerful and well-balanced, allowing for perfect performance when running simulators for PS1, PSP, DC, N64, SS, and more.

7. The built-in uniquely designed cooling fan can keep the temperature of the chip at 50 degrees Celsius, ensuring long-term gaming without lag.
●60000+Games, Plug and play
Enjoy 64GB, 128GB, or 256GB of pre-installed games - 40000, 50000, and 60000 respectively - and connect to the TV with ease. Preserve the progress of your games and experience the joy of childhood with fun and exciting single- and multi-player games!.
●60+ Emulators Pre-installed
Experience limitless fun with Super Console X3 Plus and its integrated array of iconic games from leading publishers like Playstation, Naomi, Dreamcast, Nintendo DS, Capcom, NeoGeo, Mega Drive, and Sega!
●Upgrade to the EmuELEC4.6 game system
The system is more stable and the compatibility has been greatly improved, which will greatly improve your gaming experience.
●Upgrade Amlogic S905X3 Chip
4-core A55 CPU, dual-core Mali-G31 graphics processor. With powerful hardware, all games can run smoothly.
●Uniquely designed cooling fan
Under regular operation, the CPU heat rises above 70°C, which can cause lags, stuttering, and game freezing. Our cooling fan is designed to keep the temperature of the chip at 50°C, providing a smooth and uninterrupted playing experience.
●Built-in three systems
Experience the amazing capabilities of Super Console X3 Plus with its trifecta of systems--EmuELEC 4.6 game, Android TV, and multimedia audio and video--all in one tiny package! Play your favorite games or stream HD movies nonstop!
●Supports up to 8K HD output
The Super Console X3 Plus enables 8K@24fps and 4K@60fps resolutions, providing exceptionally detailed visuals with high-fidelity output. (Android TV only)
●Gigabit Ethernet
Super Console X3 Plus is equipped with 1000M Ethernet, Dual WiFiBT4.0, and USB connections that offer extremely rapid data transfer rates.
Accommodates 1 to 5 players, making Super Console X3 Plus an ideal choice for family and friend game nights.
DELIVERY
We provide free shipping to orders for most countries and for some reason, there are a few areas that are not able for delivering.
Delivery Method: Yunexpress or DHL/UPS
Dispatch: Within 5-15business days.
Easy 30 days returns.
RETURNS
If you do not like the product you can return it within 30 days. We have an easy and hassle free return policy. Please look at our Delivery & Returns section for further information.