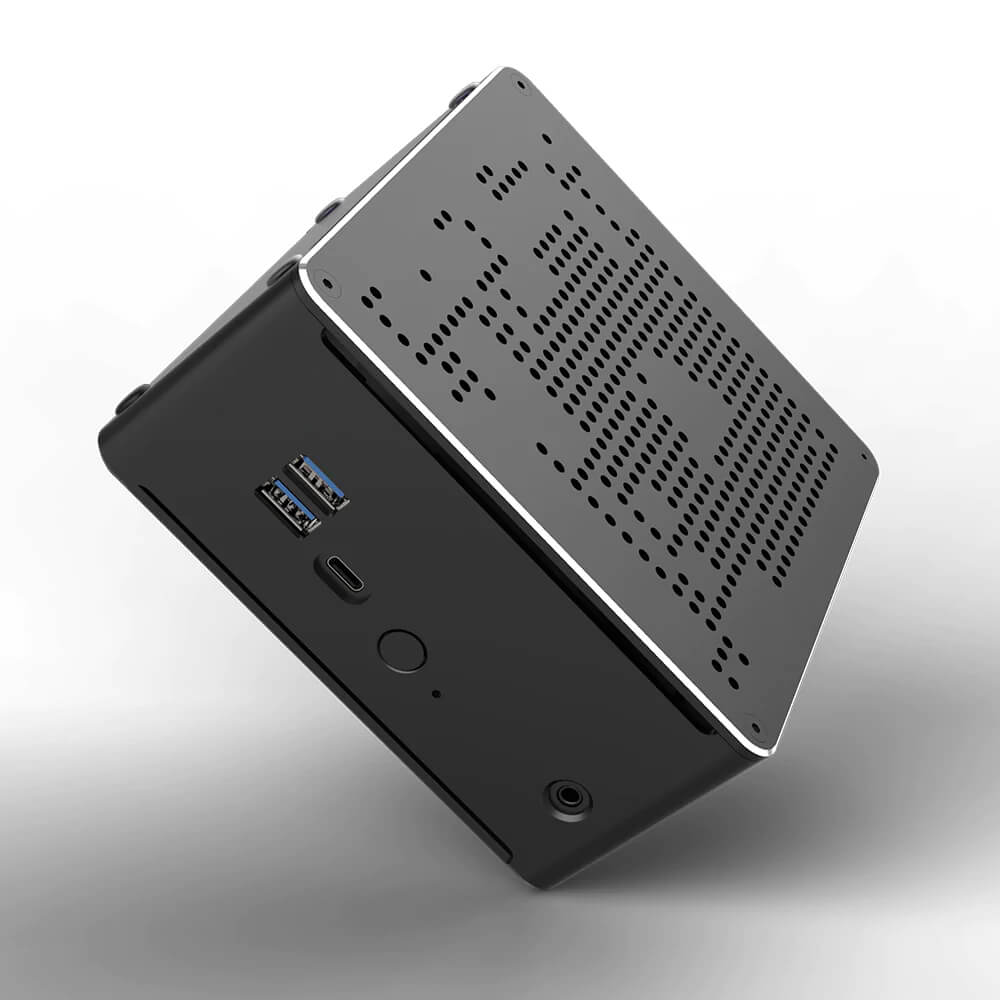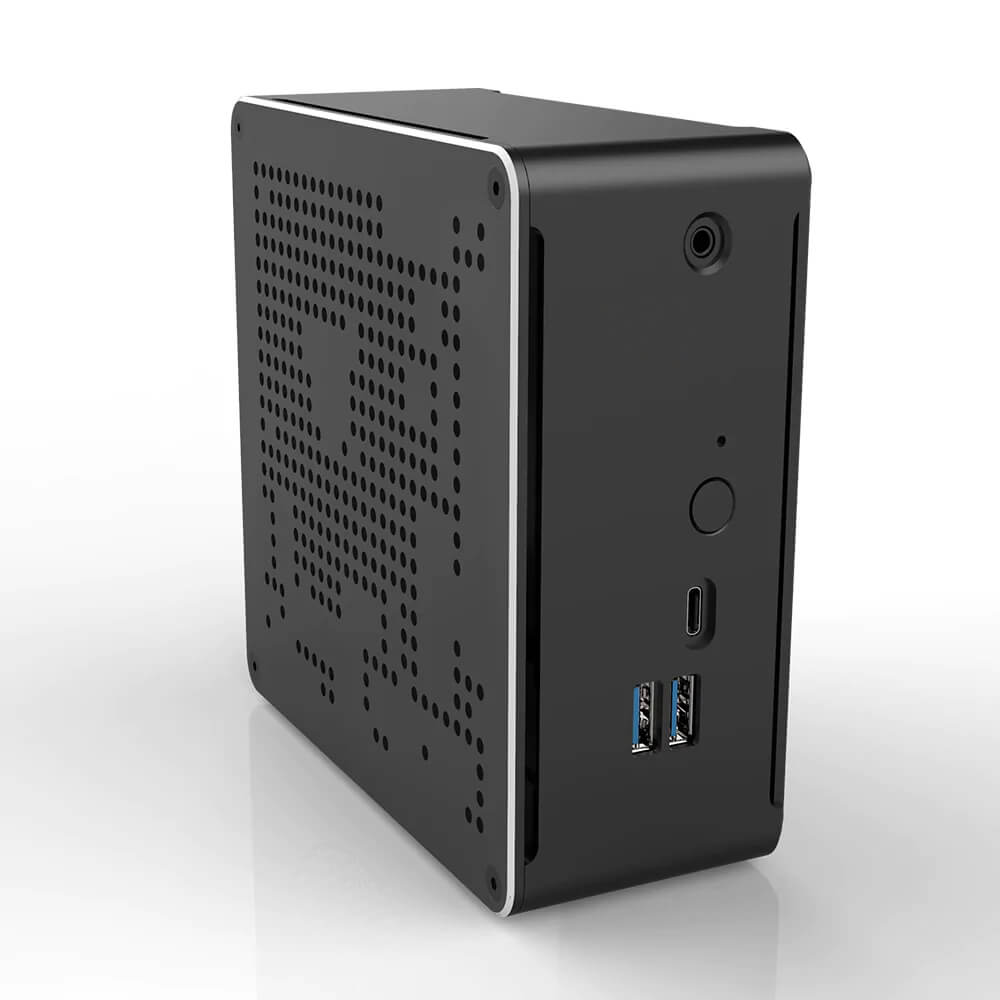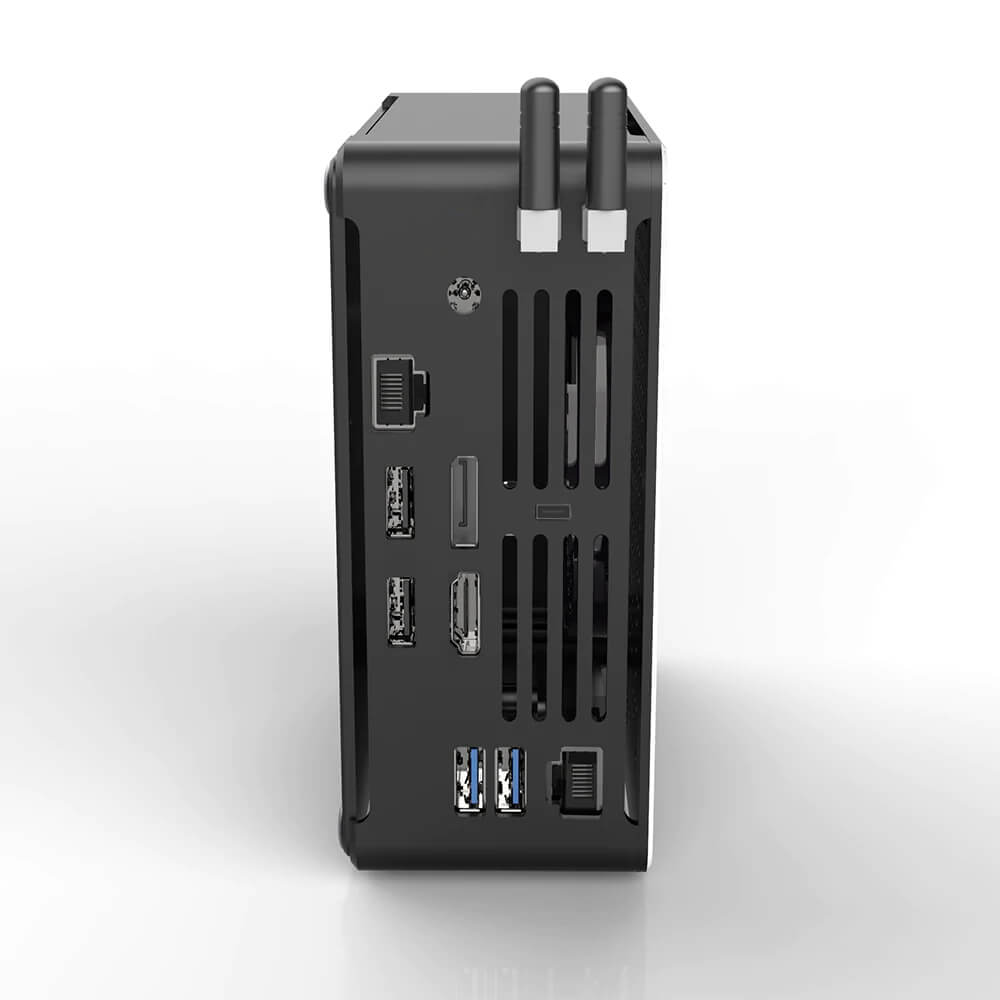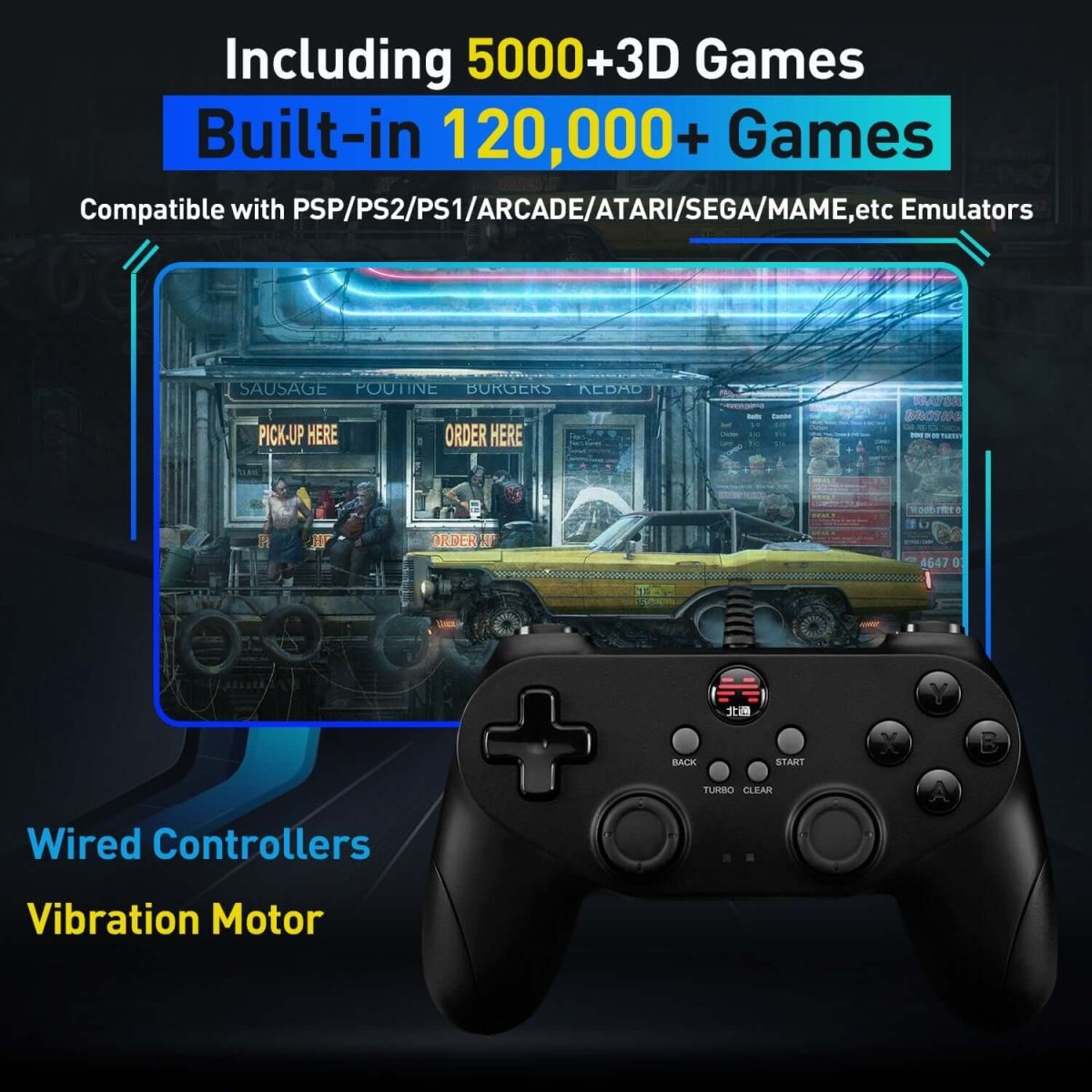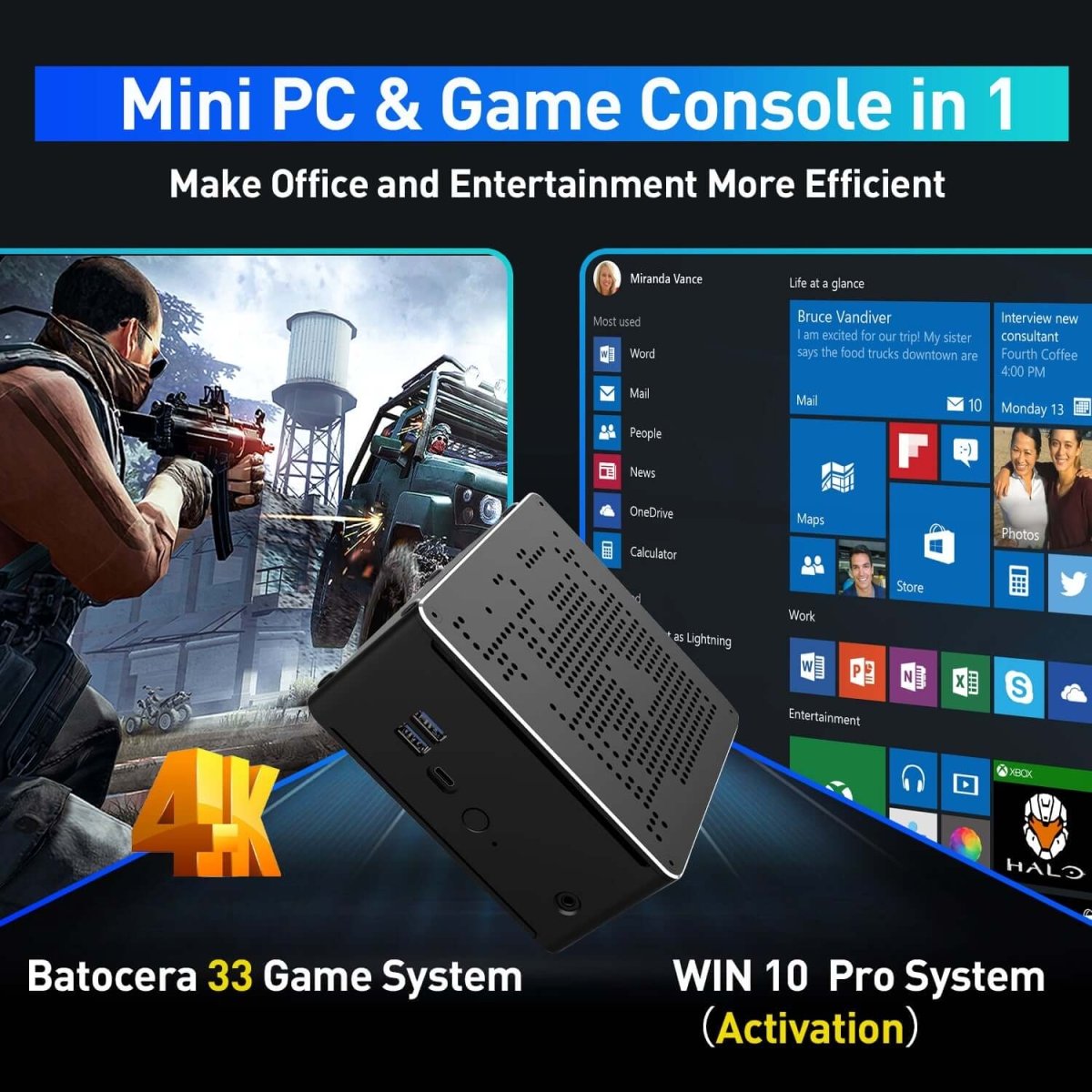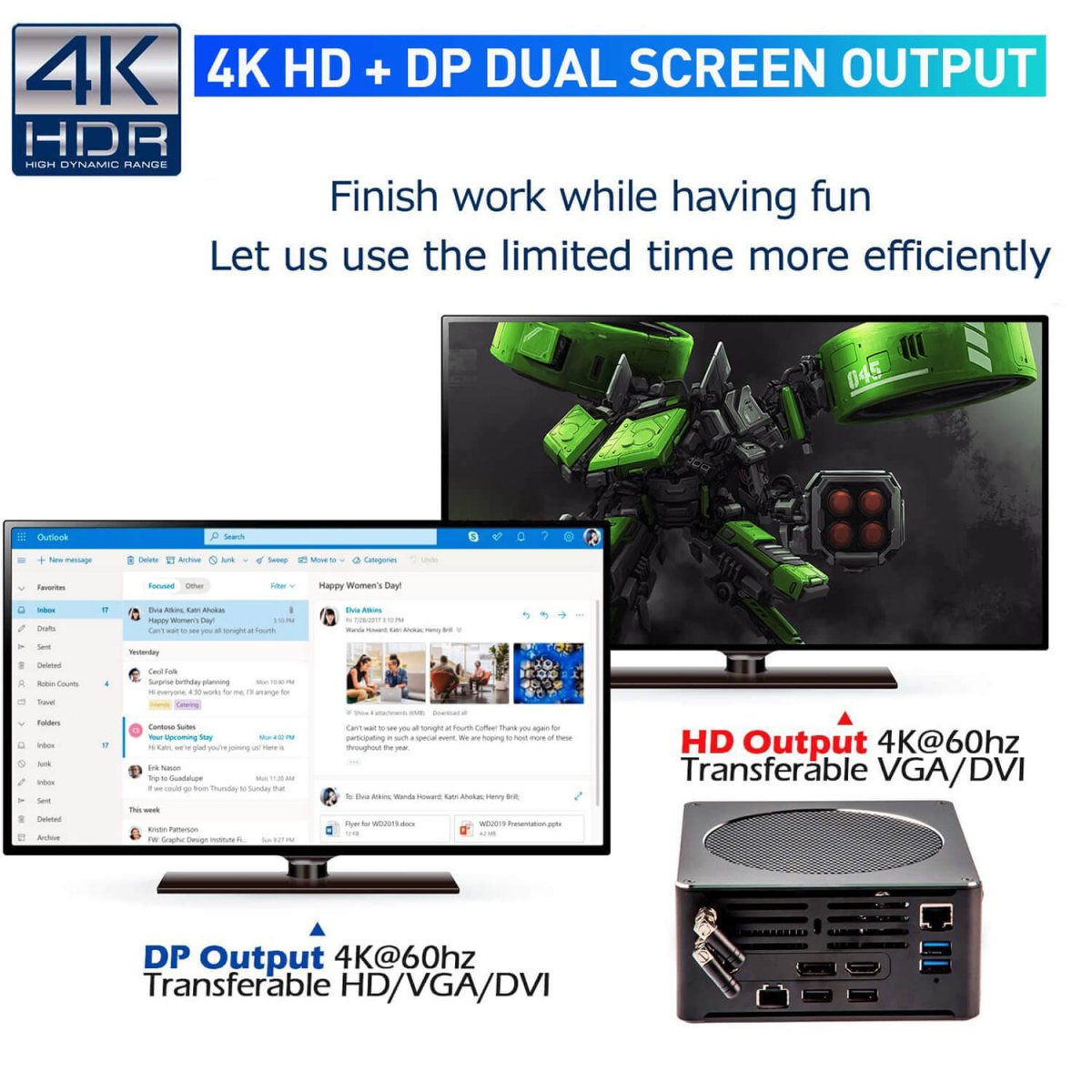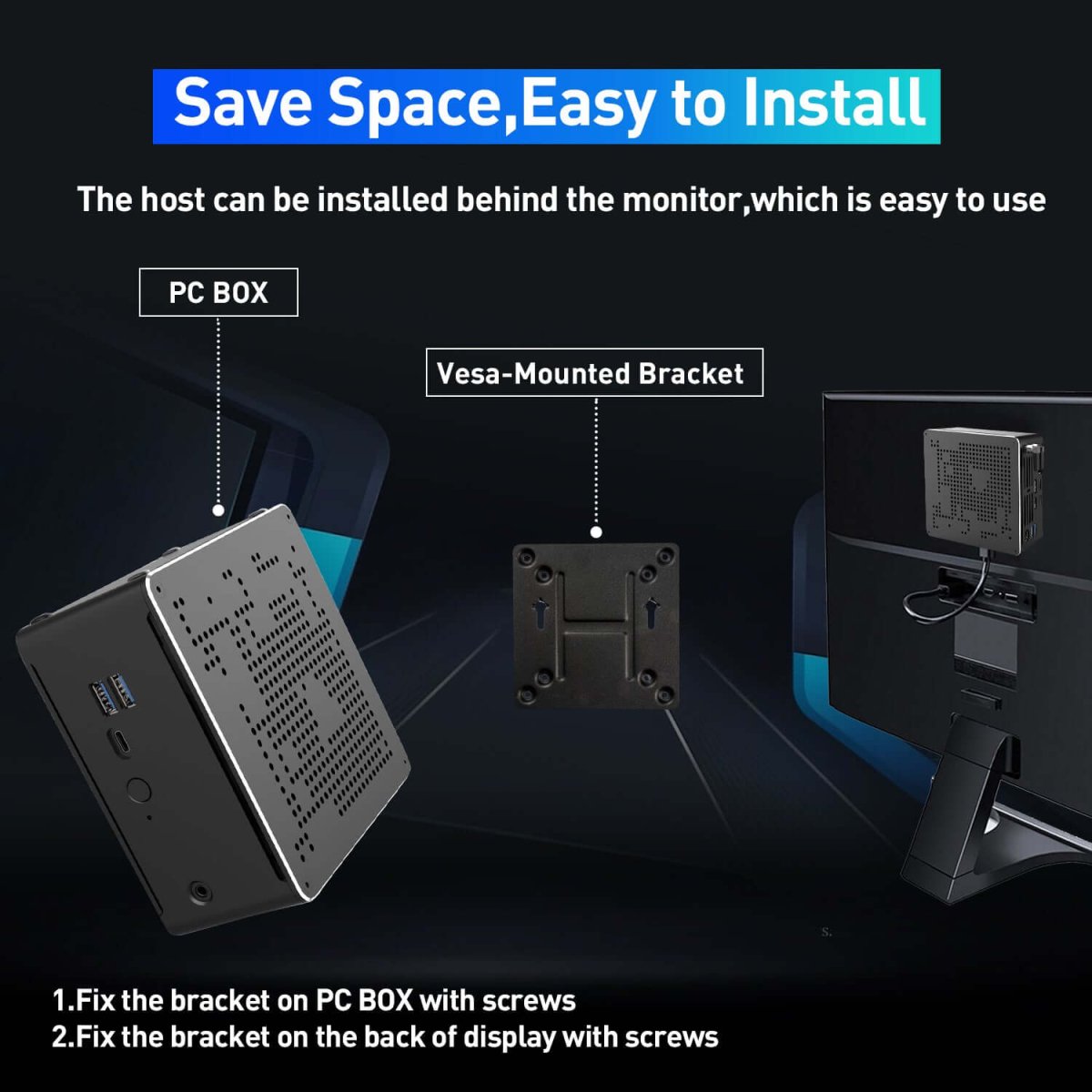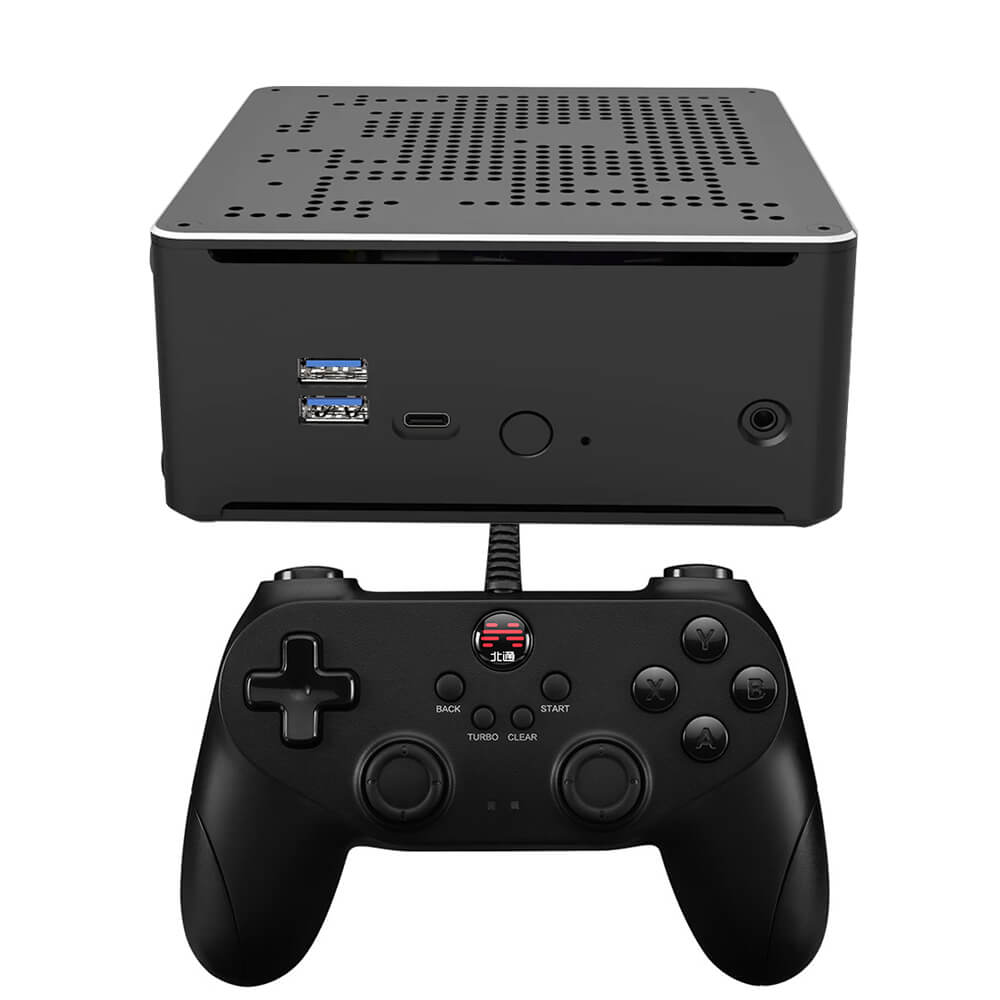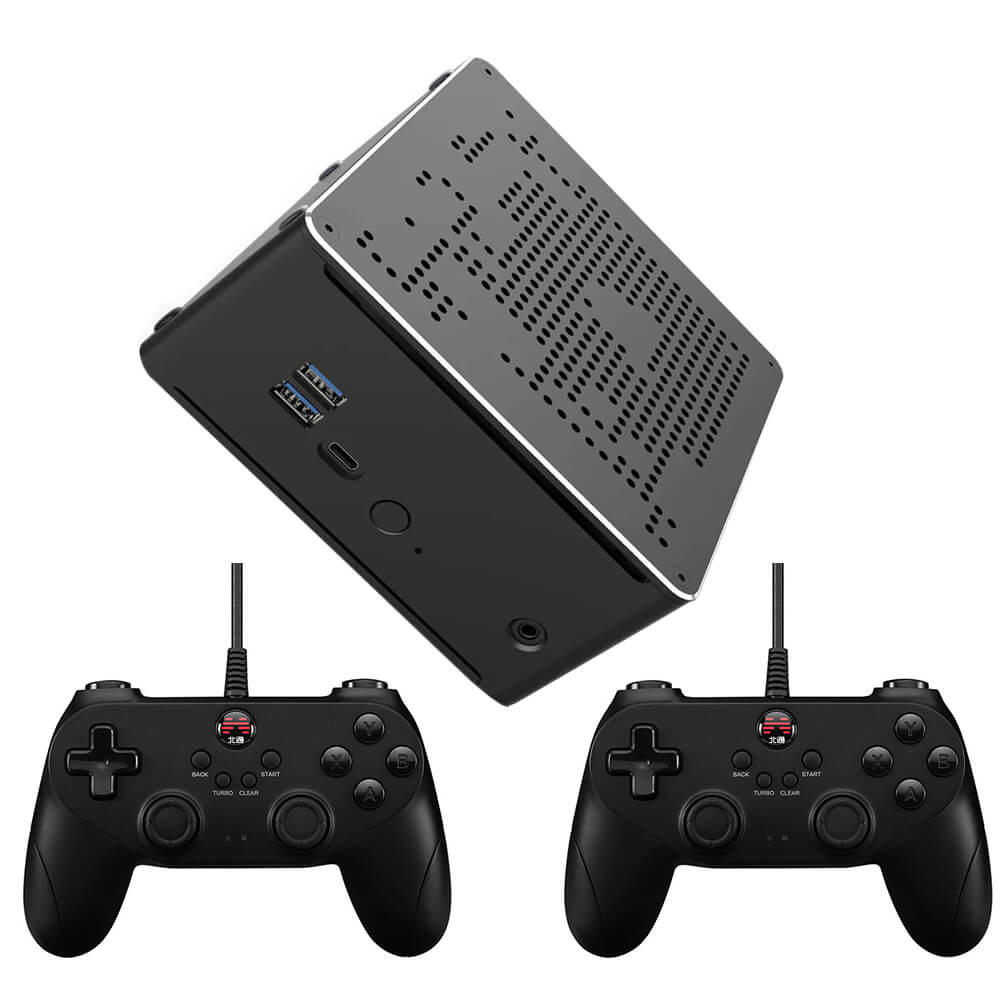 Mini PC Super Console PC Box
Regular price
$599.00 USD
Sale price
$599.00 USD
Regular price
$659.99 USD

Product description
Shipping & Return
Product reviews
Game List
Looking for a more exciting gaming experience? Look no further than our latest product, the Super Console PC Box. This powerful retro gaming system is built with an X86 64-bit compact PC and a server-grade Xeon processor, making it the ultimate gaming powerhouse.
Dual System, PC & Retrogaming Console All In 1
The Super Console PC Box combines a computer and a retro gaming console in a single device. It is powered by a dual system and runs on an activated 64-bit Windows 10 Pro operating system, along with Batocera which includes pre-loaded retro games.
Pre-loaded Retro Games, no searching and downloading needed
Packed with a 2TB HDD, the Super Console PC Box is pre-loaded with 80+ emulators and 110,000+ games - 5300+ of which are 3D. Plus, it also comes with a Betop vibration controller for an unforgettable gaming experience. For multiplayer, extra controllers can be bought separately. To ensure a smooth, seamless experience, the box features an Intel Xeon processor and Intel HD Graphics, allowing you to effortlessly run PSP/PS1/PS2/PS3/SEGA Saturn/WII/WII U/GAMECUBE and many other emulators.
Dual 4K UHD Video Output
It's always great to experience gaming in 4K, even those classic retro titles. Super Console PC Box features HDMI and DP outputs, capable of up to 4K 60hz, so you can enjoy dual monitor action without worrying about sacrificing image quality.
DIY Expansion, Upgrading, and even Multi-Functioning
Super Console PC Box offers 3 storage slots total - two m.2 slots and one 2.5-inch SATA. The package includes a 128G SATA m.2 HDD running Windows 10 Pro and a 2TB 2.5-inch HDD running Batocera. With an extra m.2 slots for storage expansion, you can even boot a whole new system - making this PC Box the ultimate home server with its two RJ45 Lan ports.
Low-profile, VESA mountable
Being incredibly small, the Super Console PC Box can be mounted on any VESA-compatible monitor. With the convenient backplate and screws included, you can transform any monitor into a stylish and clutter-free iMac-style computer! Experience the joy of a neat workspace firsthand!
Ultra silent, it's just unreal
Indeed, the 4-core 8-thread Xeon processor offers speed and power. But what about the noise? Fear not: We put the processor to the test, pushing the FPU in the AIDA64 system stability test to its limits. The CPU cooler was up to the challenge, keeping the CPU temperature far below 75 ℃ - all while staying ultra-silent (room temperature was 24 ℃).
Specs:
DELIVERY
We provide free shipping to orders for most countries and for some reason, there are a few areas that are not able for delivering.
Delivery Method: Yunexpress or DHL/UPS
Dispatch: Within 5-15business days.
Easy 30 days returns.
RETURNS
If you do not like the product you can return it within 30 days. We have an easy and hassle free return policy. Please look at our Delivery & Returns section for further information.