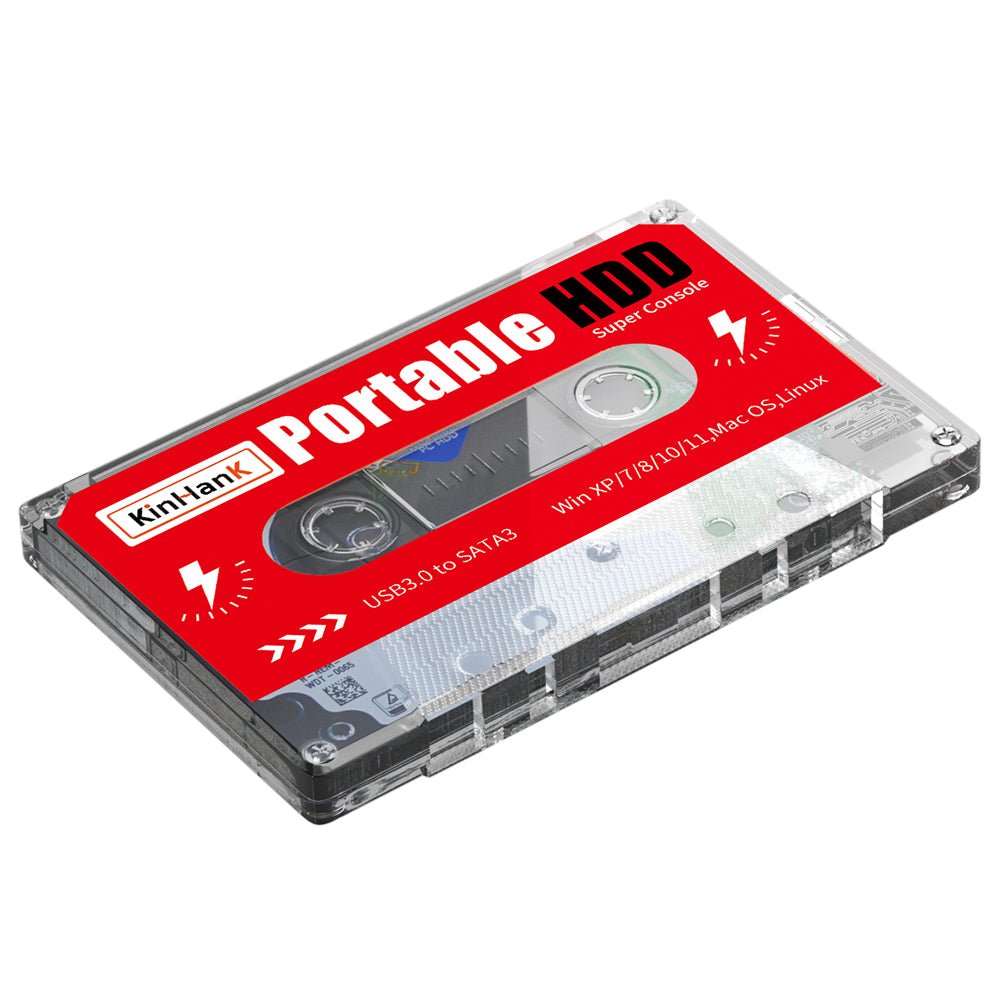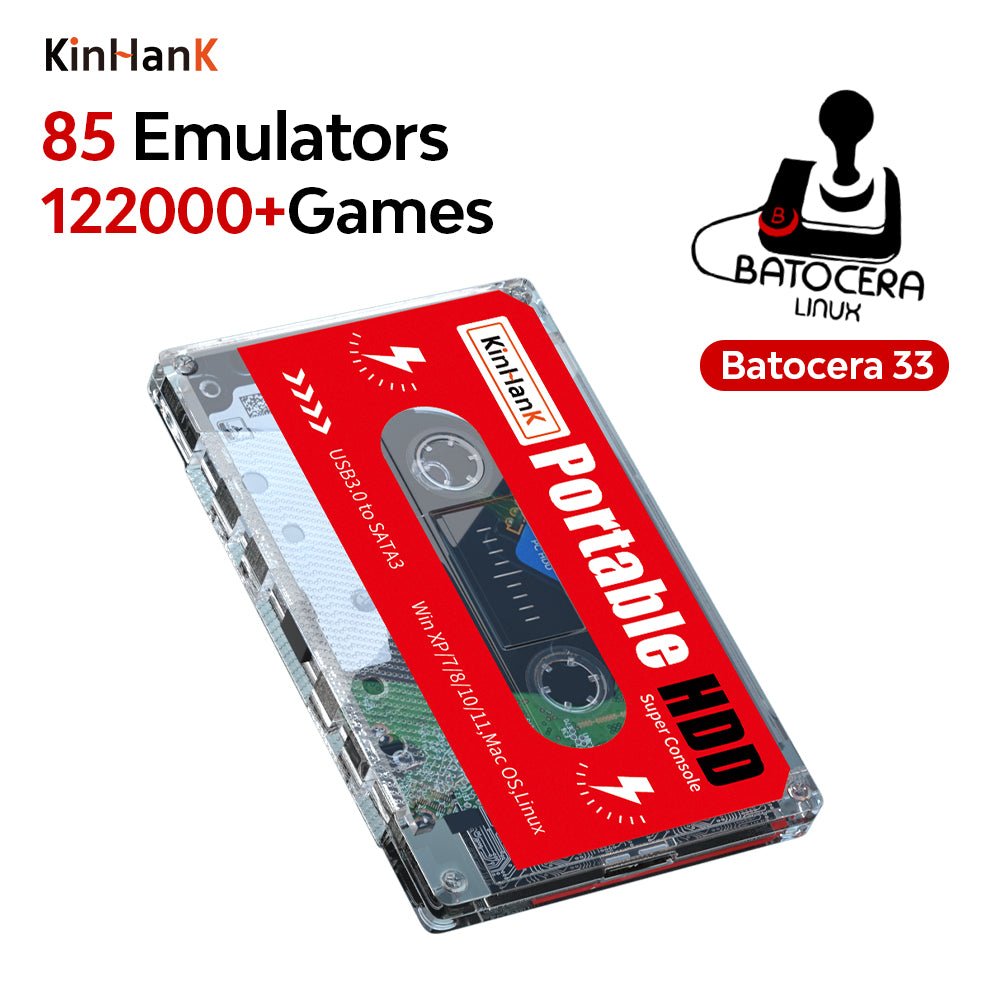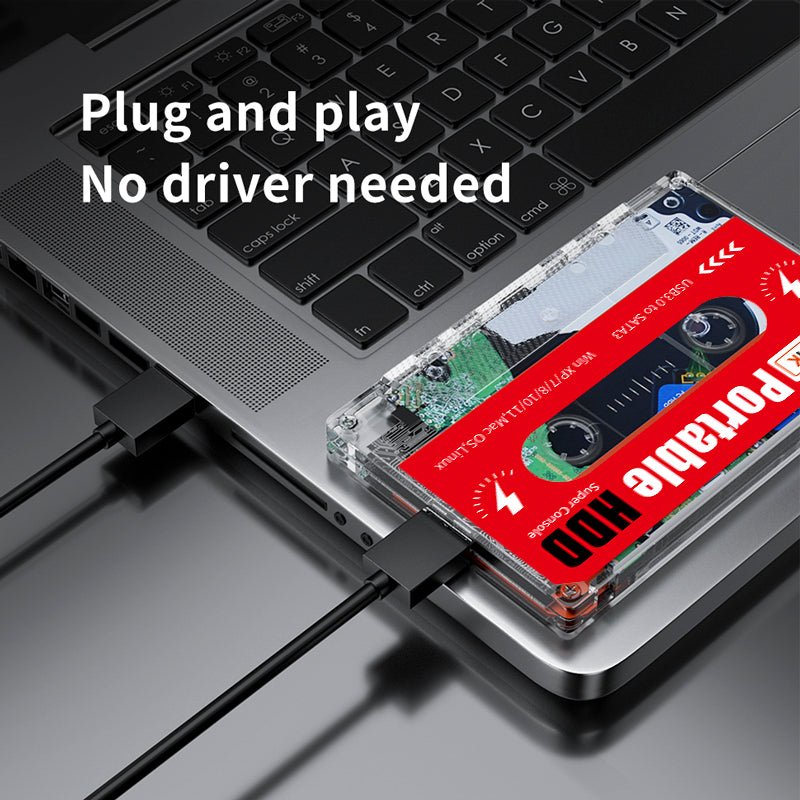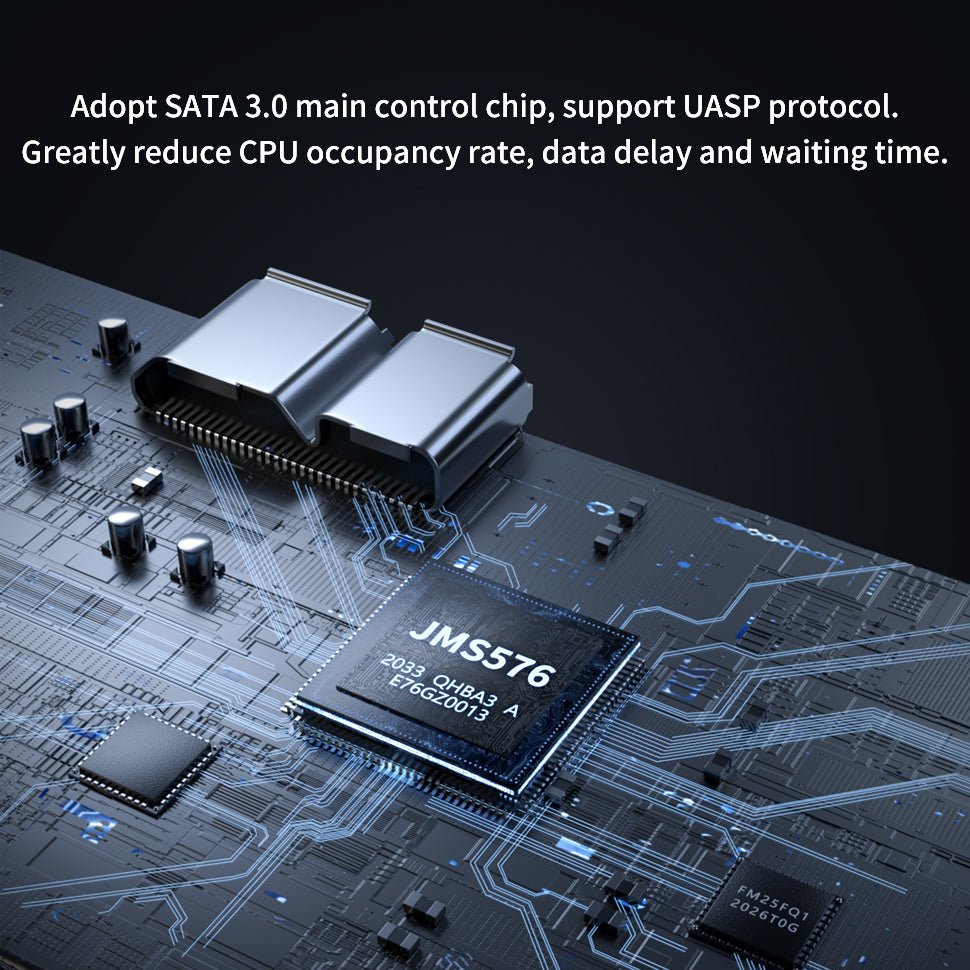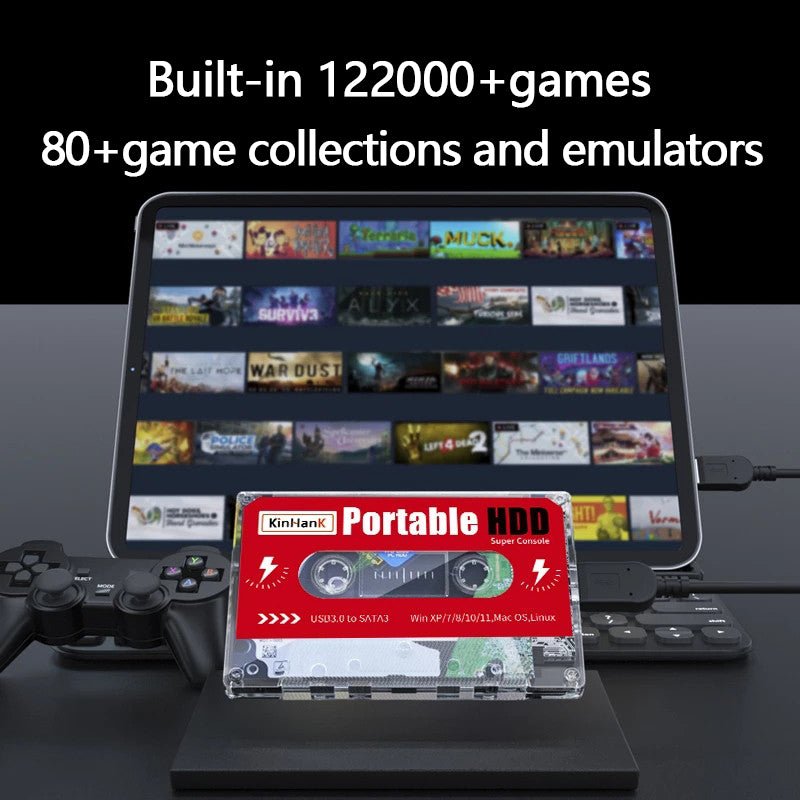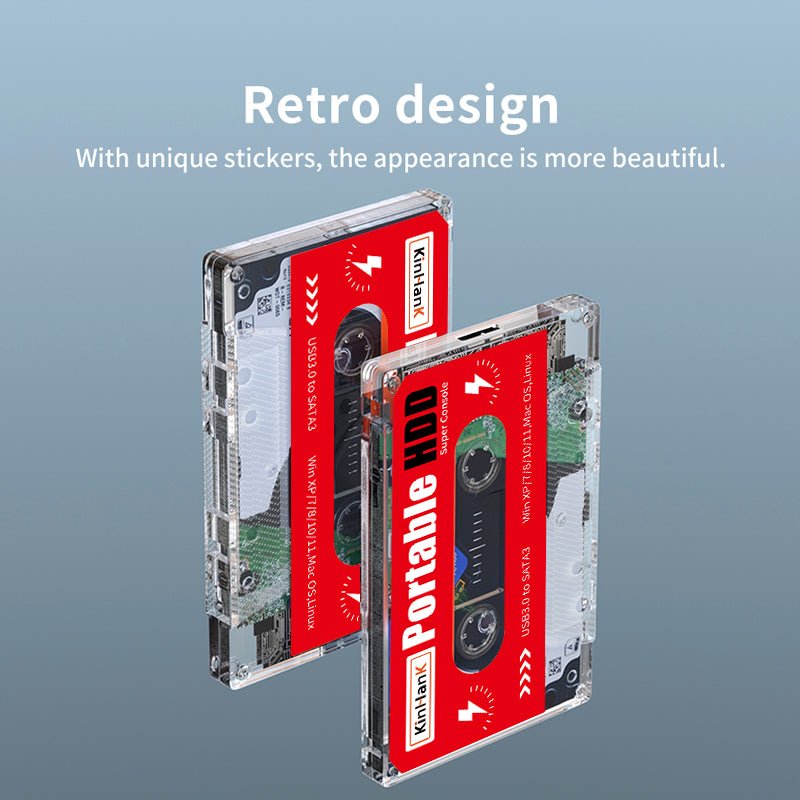 Regular price
$149.99 USD
Sale price
$149.99 USD
Regular price
$229.99 USD

2TB Hard Disk Drive
Regular price
$149.99 USD
Sale price
$149.99 USD
Regular price
$229.99 USD
Product description
Shipping & Return
Product reviews
Game List
Product Display
Here is only the 2TB HDD with the game system and games.
Tip: Before buying this hard drive, please check whether you understand computers and have professional computer knowledge.
Whether the game runs smoothly depends on the configuration of your computer. It has nothing to do with the hard disk itself. Hope you could understand.
Built-in 120,000+ games
This HDD is pre-loaded with 80 games and emulators, and it houses an astounding 120,000 games, including 5,000+ 3D titles. Perfectly capable of running PS2/PS3/WII/WIIU/Sega Saturn/PS1/N64/DC etc. You can even add your own games to the mix!
Plug and Play, No Driver Needed
Notice: This hard drive will only work with X86 hardware (32bit or 64bit), any ARM-based device (Windows Surface series, Mac with power pc CPU or M1 CPU) will not work. The BIOS interface and options may vary on your device as manufacturers may adopt unique BIOS or UEFI systems
Fast Transmission Speed
USB 3.0 Interface, fast transmission speed
This 2TB Hard Disk Drive works with most devices, is easy to install, and supports a range of operating systems - from Windows and Mac OS to Linux - perfect for computers, notebooks, TV, in-car audio, and more.
Warm Reminder:
By choosing the Hard Drive in the boot override option, your PC will boot into Batocera for once, after restarting it will get back to your own operating system. If you'd like Batocera as the default booting option, go to the Boot page and set the portable hard drive as Boot Option #1.
If the following questions cannot solve your problem, you can contact our customer service staff in time, and we will generally reply to you within 12 hours. If it is very urgent, you can send us more information. We are all very willing to help you.
Dear friend, if you are dissatisfied with the product, we support 30 days for no reason to return the product, so you can rest assured to purchase
How to check hard disk capacity?
2. Press the "start" key to enter the main menu to find the system settings
3. Select the "Information" option and click to enter
4. Then you can see system disk usage
Tips: Since the game system of the hard disk is a Linux system file, the game partition can not be seen under the Windows system, you can enter the game system to check.
DELIVERY
We provide free shipping to orders for most countries and for some reason, there are a few areas that are not able for delivering.
Delivery Method: Yunexpress or DHL/UPS
Dispatch: Within 5-15business days.
Easy 30 days returns.
RETURNS
If you do not like the product you can return it within 30 days. We have an easy and hassle free return policy. Please look at our Delivery & Returns section for further information.